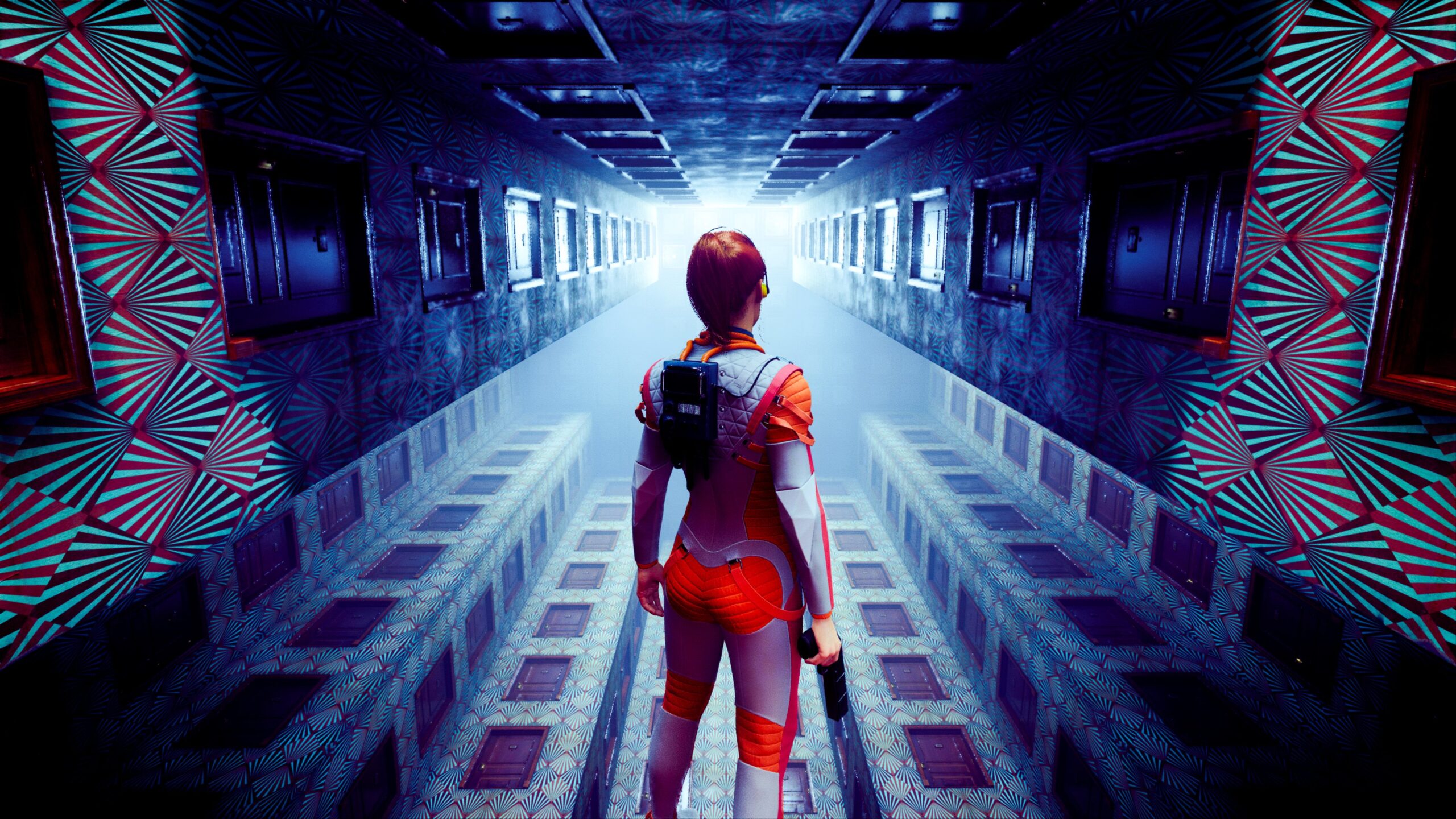 Two Years In Control
It's hard to believe it's already been two years since our Director entered the Oldest House for the very first time. A lot has happened since launch and even now, in 2021, players are taking Control for the first time, or revisiting for the second or third time! It's honestly super heart-warming to see, so let us take this opportunity to say how immensely grateful we are for your continued support. It doesn't go unnoticed, rest assured!

Looking back, it feels like yesterday we were at E3 in 2018 seeing Control get unveiled for the first time on the Sony stage, but we've been on quite the journey since. And it isn't until you stop and reflect, do you really realise this!

Today, we want to take a moment to celebrate with our players! Let's commemorate two years in Control, together.

🔻 VIRTUAL PHOTOGRAPHY

We've said it many times before, but the Control community oozes talent and nothing brightens our timelines more than when we see your incredible captures, fan art and cosplay. Going forward, we want continue putting the spotlight on as many of you as possible! Today though, we want to celebrate some of the amazing virtual photography we've featured on our website. Check this out…


Photo mosaic by: apounder @ Mosaically

Do you want to take part and see your photo mode captures, cosplay and / or fan art featured on our website? Submit your finest work here to be in with a shot. Oh and don't worry, there's no deadline. We'll just keep digging through submissions once in a while and continue to update our Community site.

SUBMISSION FORM: http://505.games/FanArtSubmission

🔻 THE CAPTURED COLLECTIVE – VIRTUAL PHOTOGRAPHY COMPETITION

Oh and speaking of photography, the wonderful folk over at The Captured Collective are running their own Control virtual photography competition today! Head over to their website for more info and get involved if you can.


🔻 505 GAMES CREATOR CIRCLE

To celebrate Control's 2nd anniversary, 505 Games have teamed up with a number of streamers who are part of the 505 Games Creator Circle, to play Control later today from 7pm BST!

Show them your support if you're available. What's more, they'll have keys to give away in their streams, so do drop by and say hello. You might walk away with a little prize.

Bizrebellion82
Mithrie
Platinum Chasers

🔻 REMEDY MERCHANDISE STORE

You've asked and Remedy heard! That's right, you can now pick up some limited Control merchandise as part of Remedy Entertainment's all-new merchandise store. Celebrate Control's 2nd anniversary in style right here, right now: http://store.remedygames.com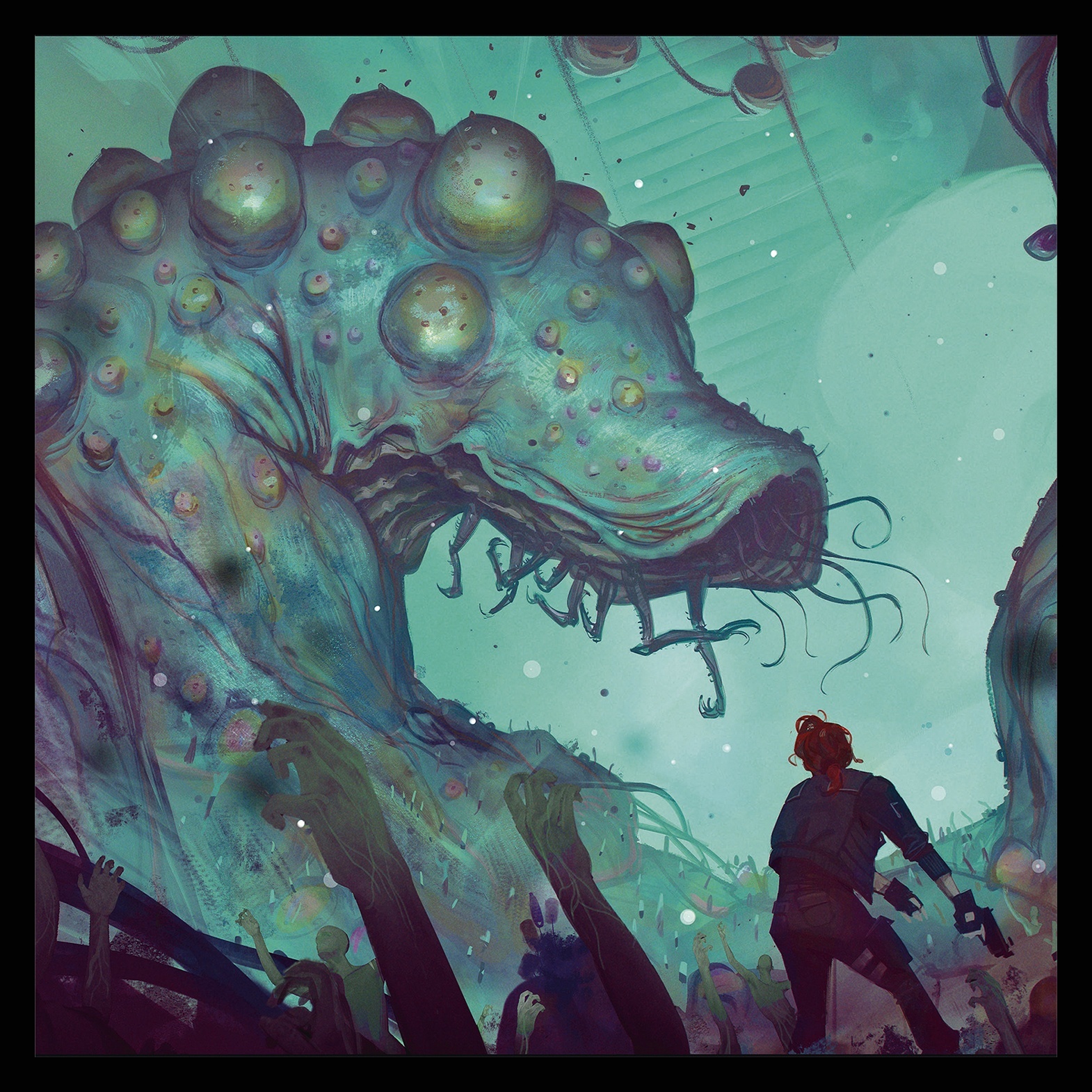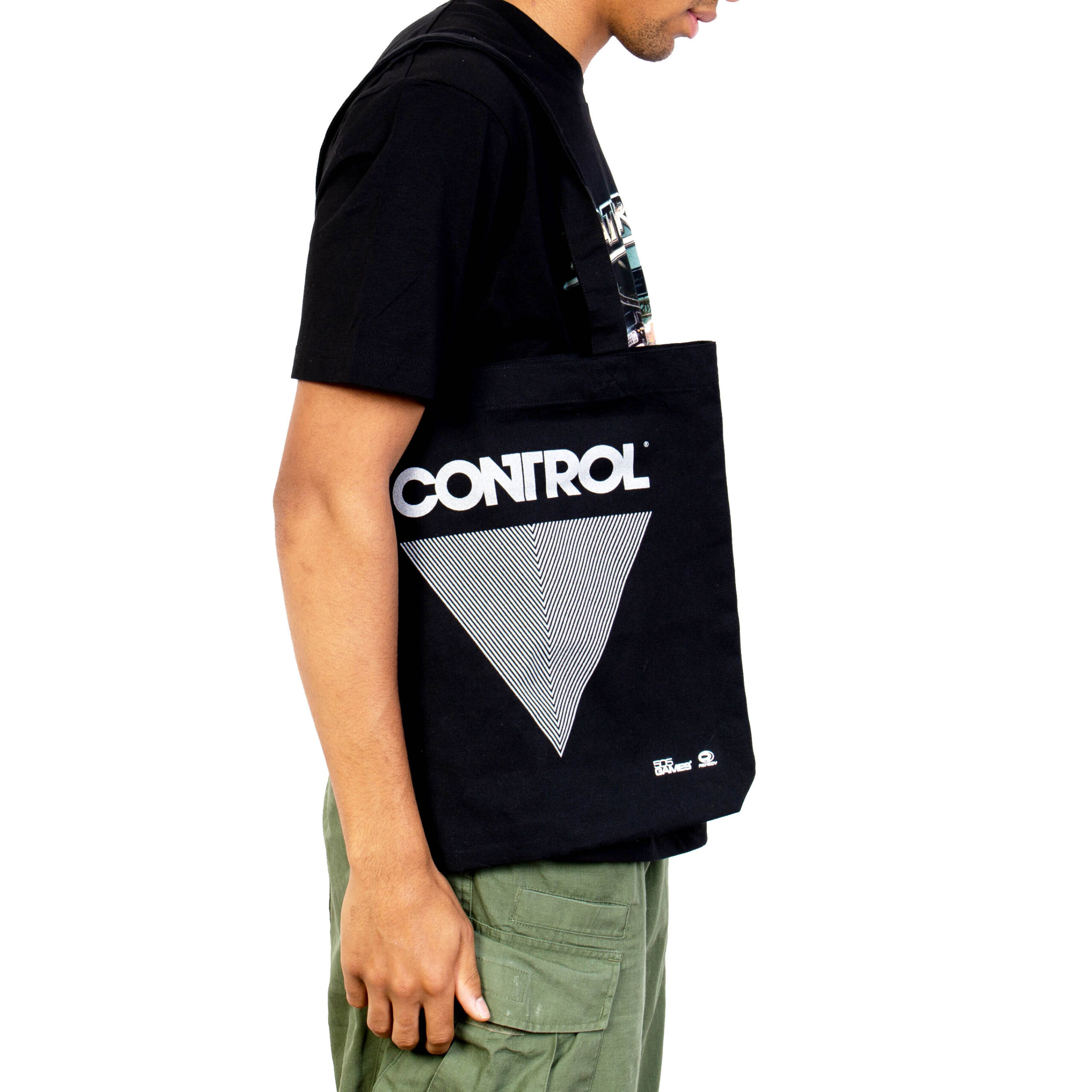 🔻 STEAM POINTS STORE UPDATE

Finally, we're bringing you three new Control Ultimate Edition-themed Animated Avatars – Jesse, Ahti and Marshall – and one new Animated Avatar Frame in the Steam Points Store. Go check them out and treat yourself, you deserve it!

STEAM POINTS STORE: http://505.games/ControlSteamPointsStore

We hope you enjoy the new Steam Points Store update and we hope you'll join us in celebrating the anniversary of Control.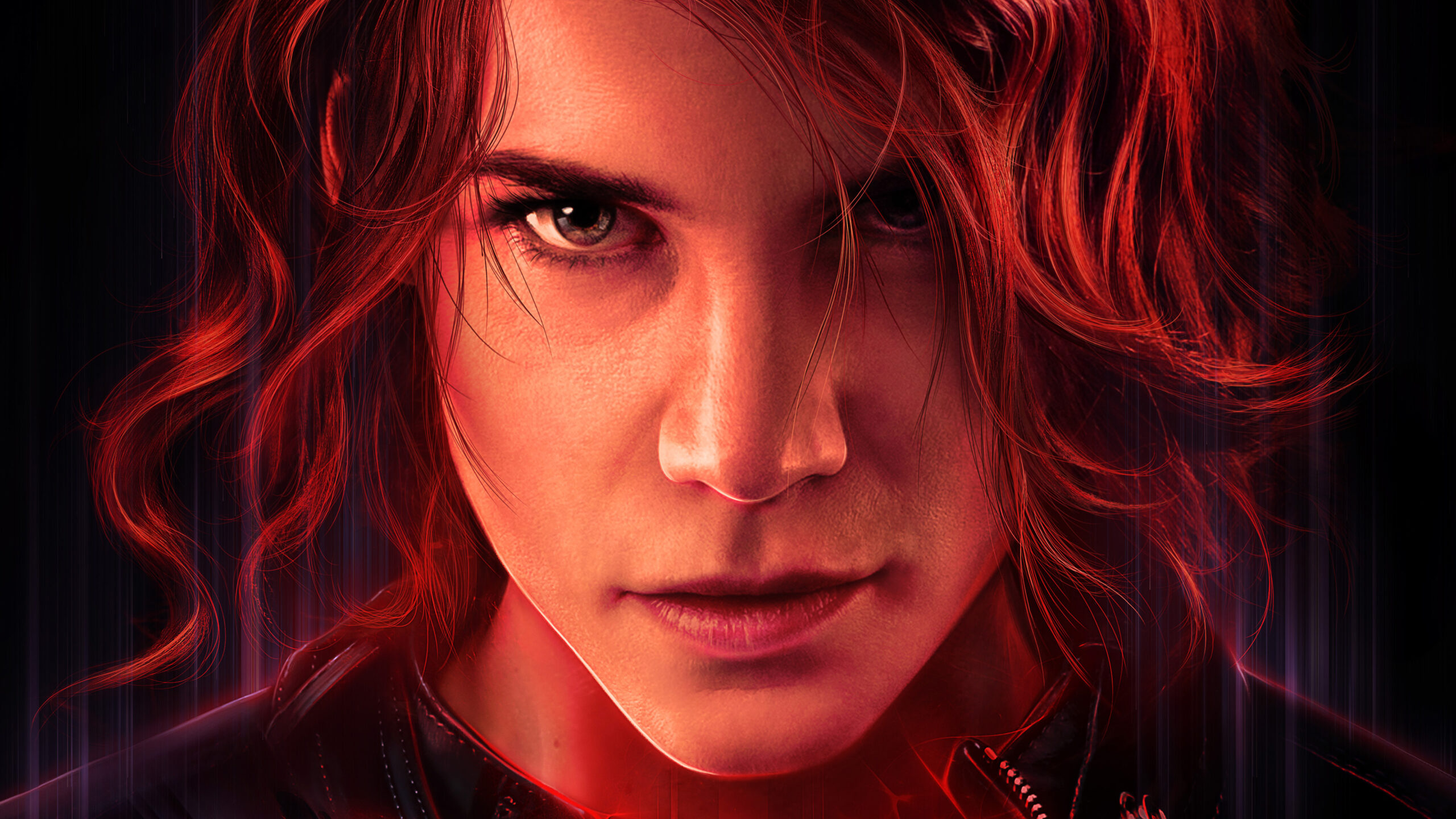 Again, a HUGE thank you from everyone at Remedy Entertainment and 505 Games for the incredible support over the past 2 years. It means everything to the team! Take care and stay safe.

– Antonela Pounder, Director of Global Community @ 505 Games

(Banner credit: @MrTJ_808)