THE OLDEST HOUSE PHOTO MODE EVENT
THE OLDEST HOUSE PHOTO MODE EVENT

Director, grab your camera! It's time to head into the Oldest House and put those skills of yours to the test.

As part of #505CommunityPlays, we're putting together an online Control photo album and we want your help filling it with your best virtual photography.

There will be 5 photo albums in total, each focusing on a different theme!

Altered Items
Characters
Objects of Power
Paranatural Entities
Locations
Want to get involved? Submit your captures on Twitter / X using the hashtag #505CommunityPlays and #ControlPhotoAlbum, with the theme you're focusing on and we'll pick our favorites to be included in the coming days. You've got until September 14th 14:00 BST / 06:00 PT to send us your shots.

Have fun in the Oldest House! We can't wait to see your captures. (We know you won't disappoint us!)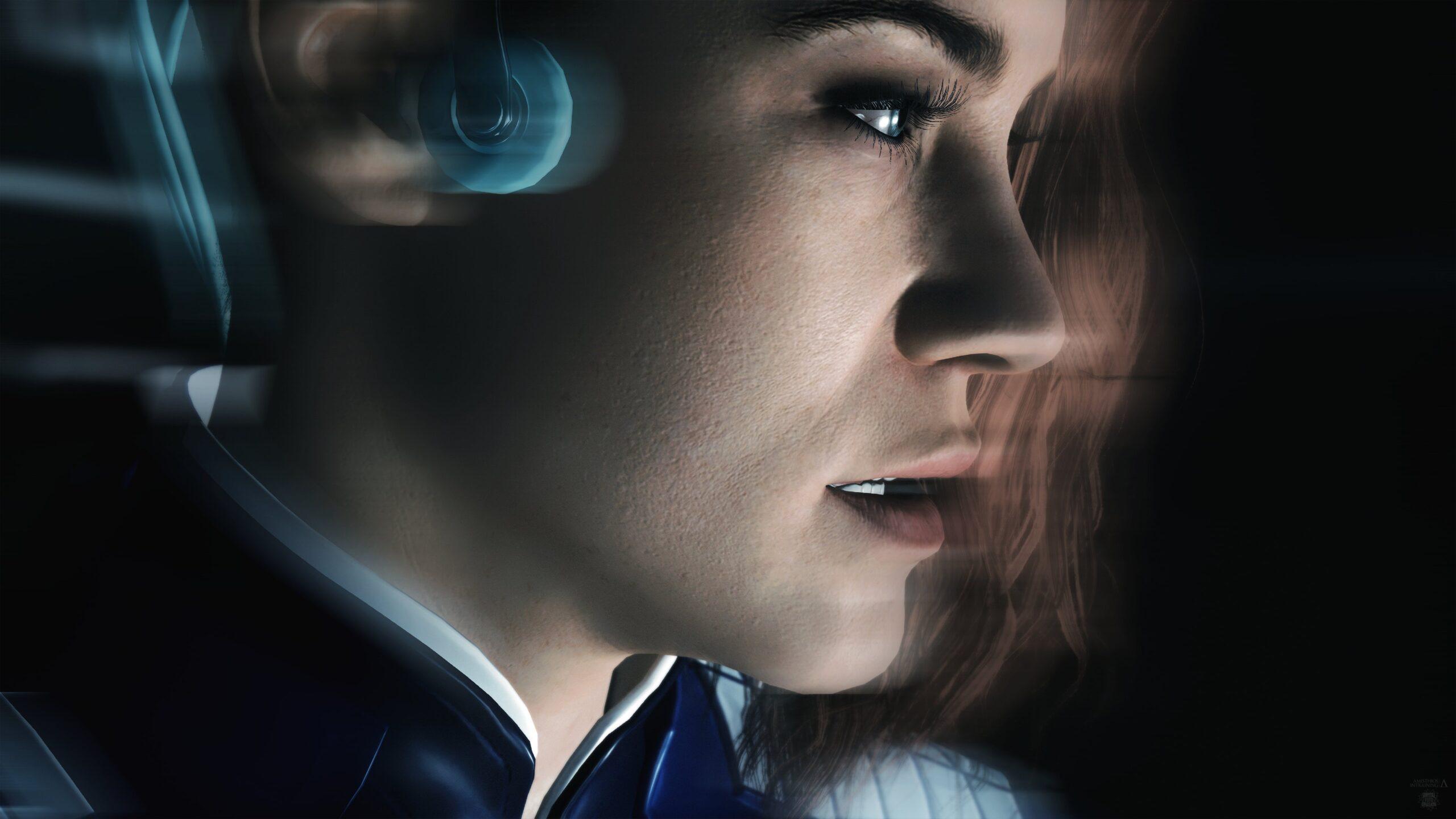 (Photo Credit: @misthiosvp)

(Banner Credit: @MrTJ_808)