Take…Control! – Remedy Entertainment unveils its next game!
Greetings from E3!
This year's E3 has been very special for us. 505 Games was honored to be part of the Sony E3 showcase with Control, the upcoming title by Remedy Entertainment which launches in 2019. 505 Games is the publisher for Control which up until now was known by its codename, "P7."
From the creators of Max Payne and Alan Wake comes Control, a third-person action-adventure game combining Remedy's trademark gunplay with supernatural abilities, giving the player the ability to approach each situation in their own way. Control is set in a unique ever-changing world, juxtaposing the strange and unpredictable with the mundane. A supernatural enemy has taken possession and you must use your unique abilities to take back Control. Welcome to the Federal Bureau of Control!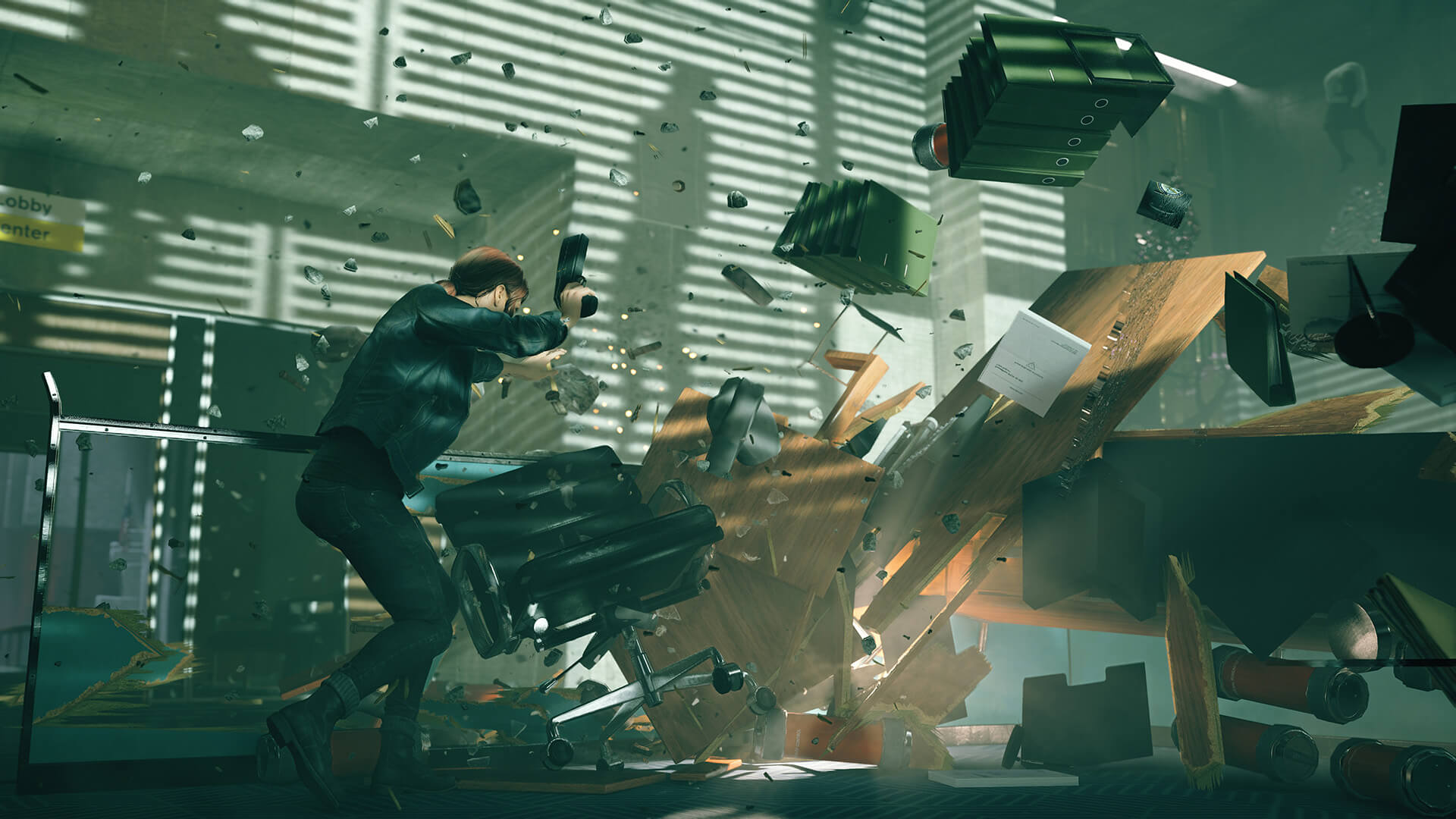 Control is Jesse Fadens's story. The main plot focuses on her personal search for answers as she grows into the role of the Director. The world of Control has its own story, as do the allies Jesse meets along the way. Side-quests and Secrets are everywhere. Jesse works with other Bureau agents, decodes cryptic ciphers and discovers strange Bureau experiments.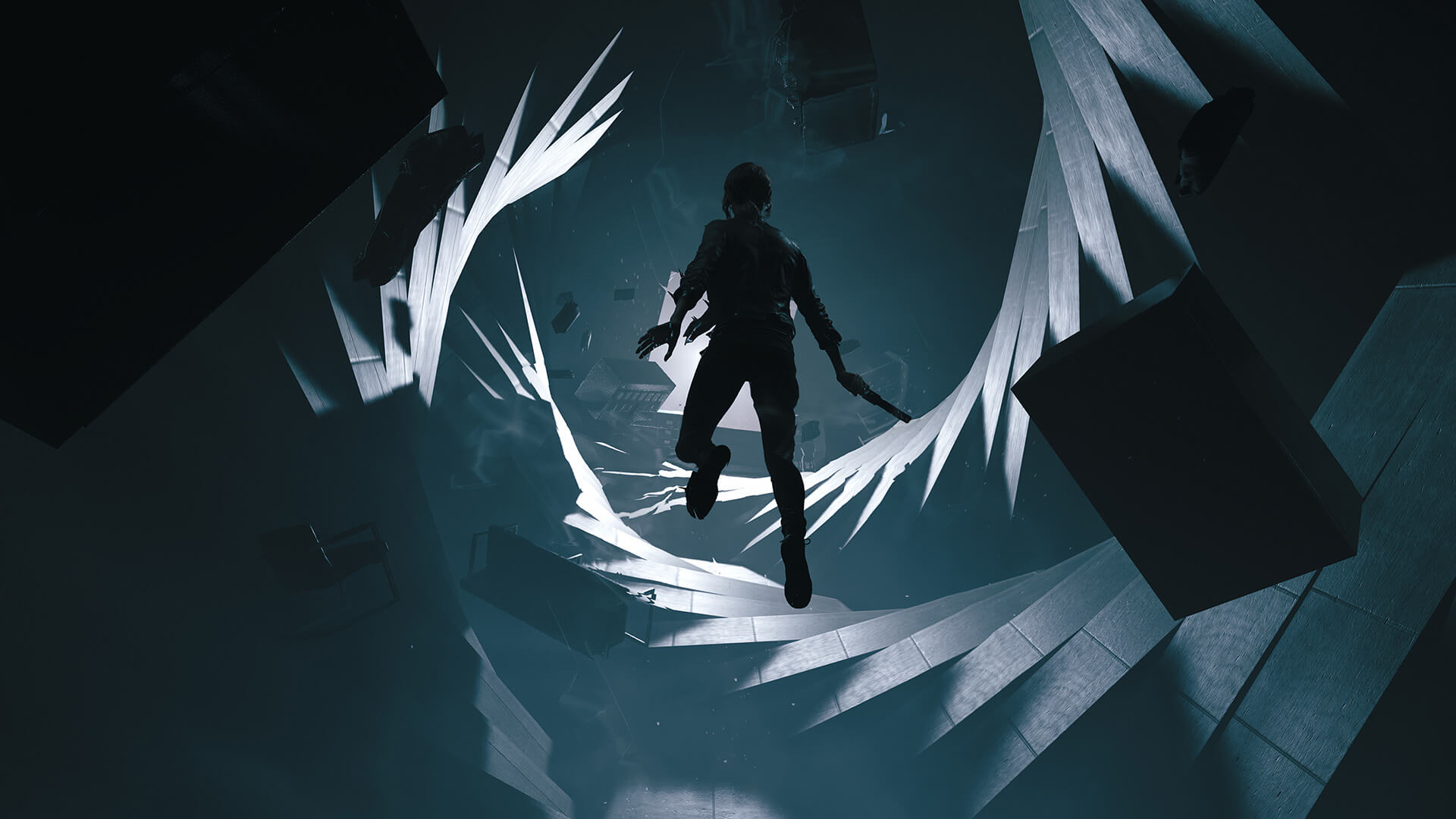 WORLD WITHIN A LOCATION
Explore diverse environments and shifting architecture in a deep unpredictable world, set within a sprawling New York building.
FLEXIBLE AND SUPERNATURAL COMBAT SYSTEM
Define your playstyle by integrating supernatural abilities, upgrades, and modifiable loadouts.
REACTIVE ENVIRONMENTS
Harness dynamic environmental destruction for exciting combat possibilities and master complex rituals to alter your surroundings.
REALITY MEETS THE UNEXPLAINABLE
Dive into a dark and brutalist-inspired world where daily reality has been corrupted by an otherworldly force.

Control will arrive on PlayStation 4, Xbox One, and Steam for PC in 2019. To register for more information and regular updates, please visit www.controlgame.com.
Be sure to follow all the social media channels of Control so you don't miss all the cool and hype moments from now until we release in 2019!
Official Control Facebook page: https://www.facebook.com/Control.Remedy/
Official Control Twitter account: https://twitter.com/ControlRemedy
Official Control Instagram: https://www.instagram.com/ControlRemedy/