#CreateWithControl – The Winners!
Hey everyone,
A couple of weeks ago we ran a #CreateWithControl competition to give our players the opportunity to win one of three Signed Control Vinyls! For this competition, we asked the community to get creative and our mentions since then have been flooded with sheer talent. I for one have never felt so inspired to draw again ( so thank you Control community! )
We would like to thank everyone who entered, it was absolutely amazing seeing all your hard work and a very difficult decision to choose the winners.
Congratulations to the following…
Be sure to watch their video on creating this on their YouTube channel!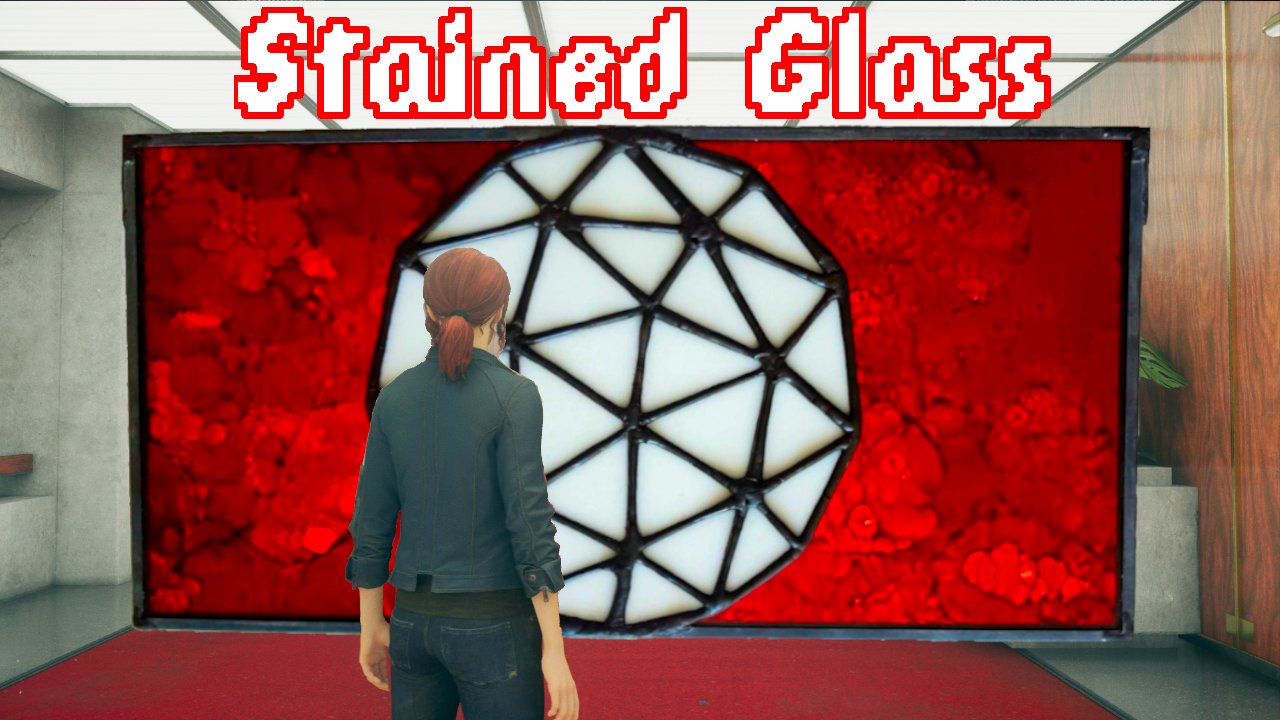 Dapper_Penguin_
We loved how different this low poly version of Control looked!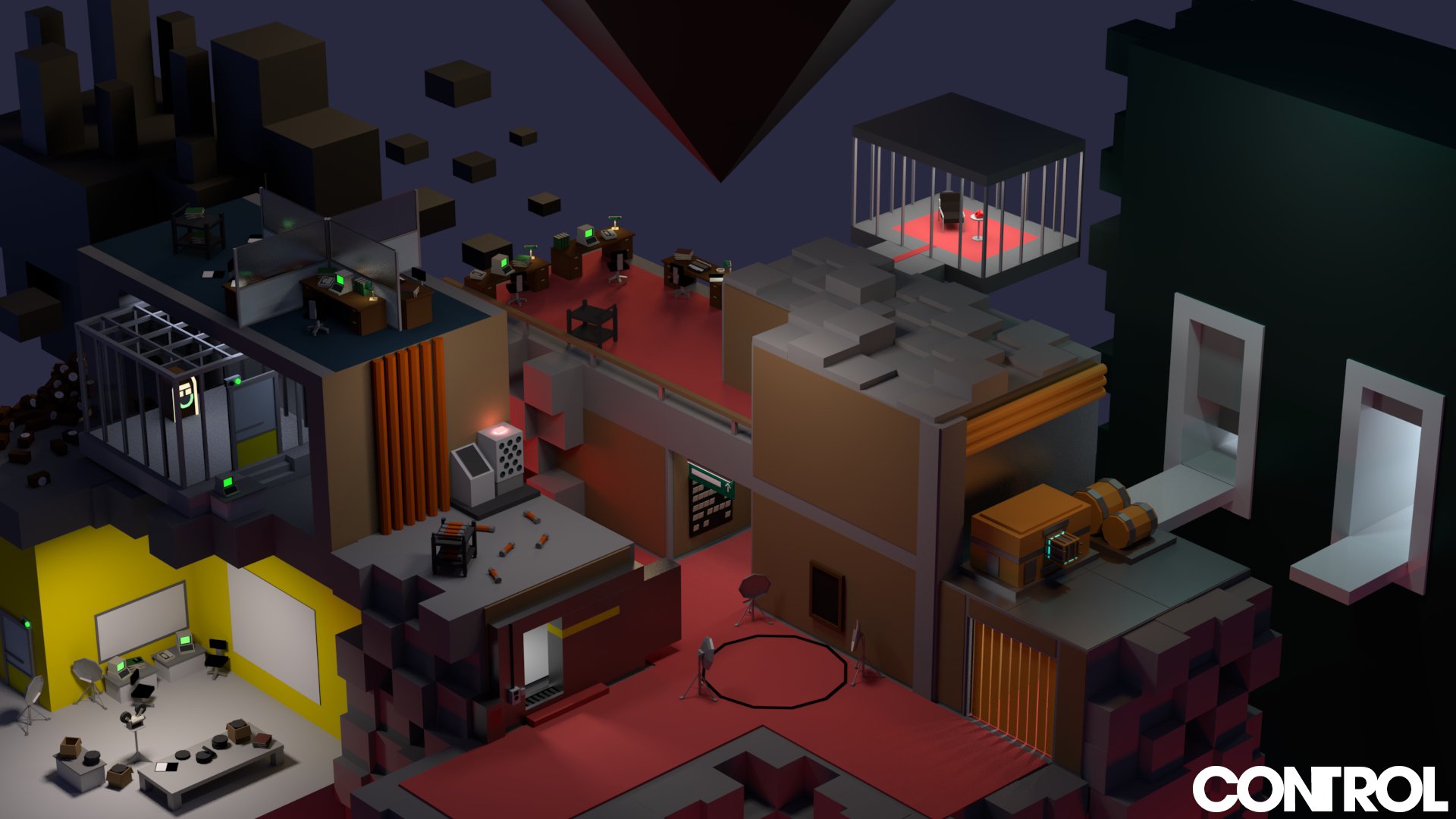 Couldn't stop staring at this ethereal Jessie!

HONORARY MENTION
What would a contest be without Dr Darling…We are sending some separate goodies your way!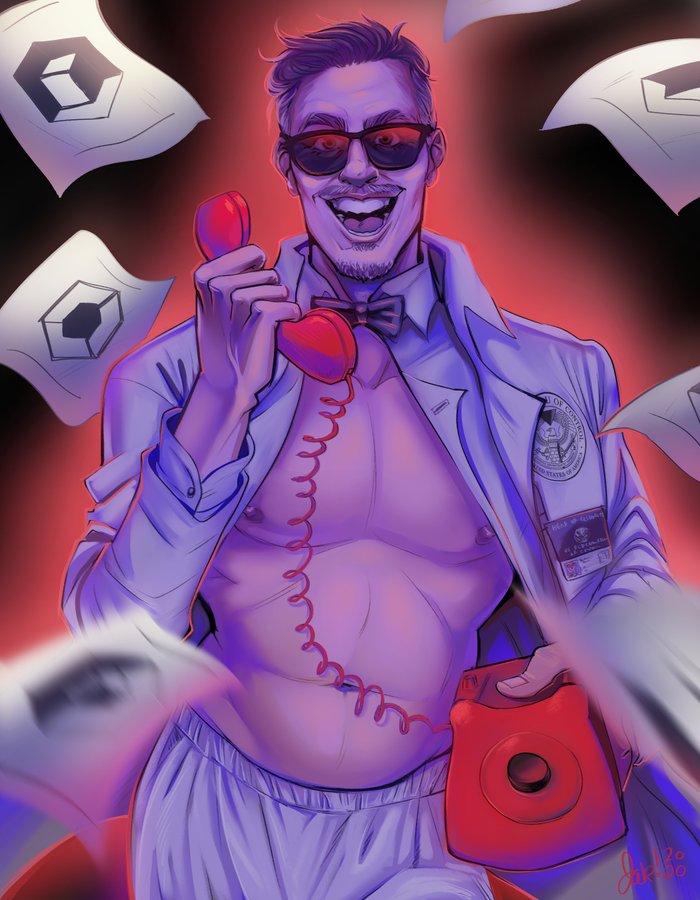 Congratulations once again to our winners and thank you once more to all those who entered, your support means the world. To have a look through all the entries check the #CreateWithControl hashtag on Twitter or Instagram!