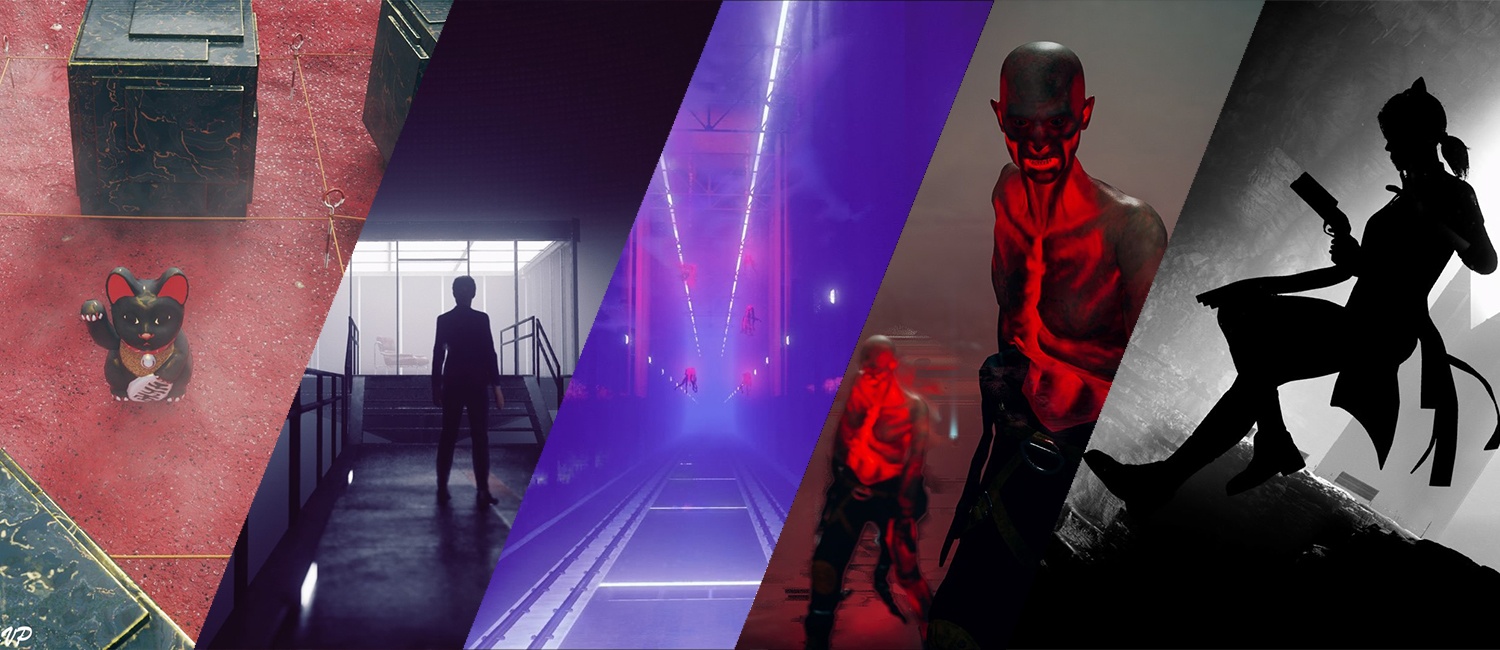 Control Community Captures The Foundation

Hope you're all well and keeping safe. This time last week, we launched Control's first expansion (The Foundation) onto PlayStation 4 and the Epic Games Store. The response from our community has been incredible, so firstly a huge thank you to everyone that's explored the depths of the Oldest House already and taken the time to tell us what you think. For those unaware of The Foundation, head over to [BLOG] for more info.

Today we wanted to draw your attention to some of the incredible Photo Mode shots from our amazing players. Your creativity continues to surprise us and we absolutely LOVE seeing how you use the camera in-game. Please, keep on brightening our mentions with your photography, we can't get enough of it. Take a look at some of our top picks below…


While looking through all your submissions, we also took the opportunity to ask our community what they thought of our all-new expansion. Here's what some of you had to say on The Foundation…

Nicole StellarosityVP "I'm OBSESSED with The Foundation expansion. It stays true to the main game, but offers its own vibes and different creativity. I love finding all of the intricate details and discovering more photo opportunities. I haven't finished it yet, but I cant wait to see what other things this expansion has in store!"

Ludovic "The Foundation is a rich exploration experience that deepens the universe developed by Remedy. The surroundings are much darker and more organic than what we lived in the hearts of the old houses. The Foundation's artistic direction is impressive and perfectly integrates the new gameplay elements. Also, we can feel the evolution of Jesse Faden as Director. She is more comfortable in her duties."

JustSimy "When I first entered the Foundation my eyes opened wide. The richness of the colors and the bright environment. It made me feel like an outsider coming in. The expansion was much longer then was written down, maybe because as a fan I wanted to enjoy way more of it and spend hours taking pictures while I had people watching me play. I got over 16 hours into the expansion. (But guessing it's because of my picture taking.) Photo Mode is perfect. There are additional lights, light sources and sometimes even dark places where you wished you had a light. I gave this expansion a 5/5 because of the environment / abilities / story which left me doubting my choices. Overall, I recommend it to everyone. If you loved the weirdness of the Control main-game, you will love the weirdness in the expansion. Miauw."

athunderheart "This swift platform mission in the Control expansion is giving me a run for my money. Heart rate ELEVATED"

James WarDragon 989 "Remedy has hit The Nail on the head with this story-driven expansion. Their newest expansion (The Foundation) digs deep into the mythos of the Oldest House, the Board and also touching on some dangling threads from the main game, but leaves enough for you to wanting more. The highlight is the Retrowave synchronicity mission; The Swift Platform which is what Take Control was to the Ashtray Maze. There is also a lucky charm to the game that makes you want more but it is purr-fect."

Thanks once again for your incredible support! Keep sharing those shots, we love checking them out.

Until next time, take care.