Celebrating Virtual Photography with #JesseJanuary

Control might have launched well over 2 years ago, but our community is still as active as ever! It's honestly super heart-warming to see and we're immensely grateful to each and every one of you for keeping this community alive. Today, in our latest blog, we want to celebrate an amazing player initiative that came to our attention at the start of the year. One that no one here at Remedy Entertainment or 505 Games was expecting, but got us smiling from ear to ear!

Back in January, we noticed our Control social mentions beginning to fill up with an influx of photo mode captures. It caught our attention pretty quickly! During the days that followed, we noticed more and more virtual photographers contribute to a new hashtag over on Twitter. (#JesseJanuary) At this point, it was time to do some digging and find out what was going on!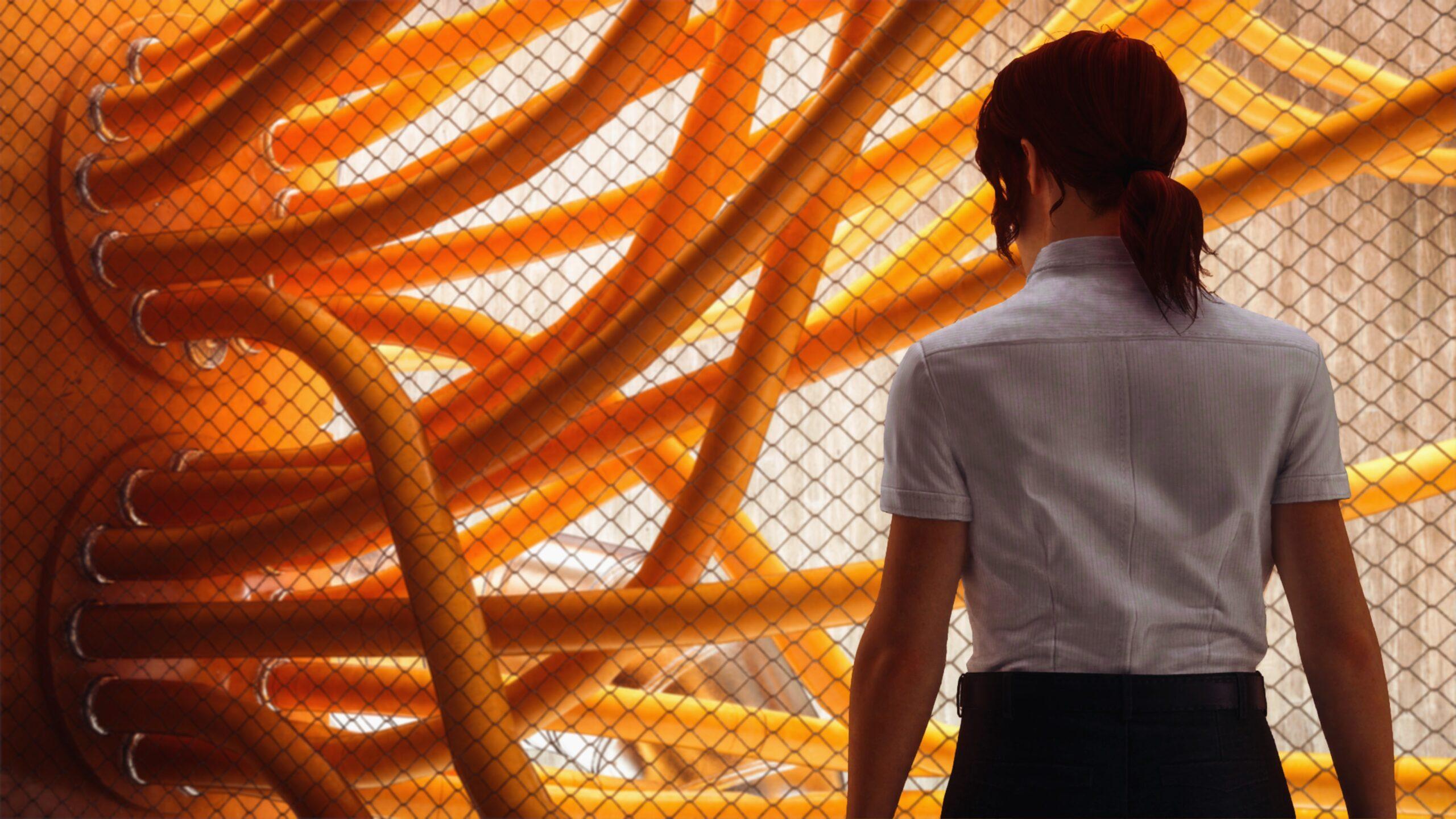 Credit: @eastwood_good

Before too long, we found the amazing individual responsible for starting this celebration of virtual photography.

Lily Ashby, thank you so much for the positivity and joy you brought us and the whole Control community, during one of the most difficult months of the year! Today we want to put the spotlight on you and all those that contributed to this positive player initiative on social media.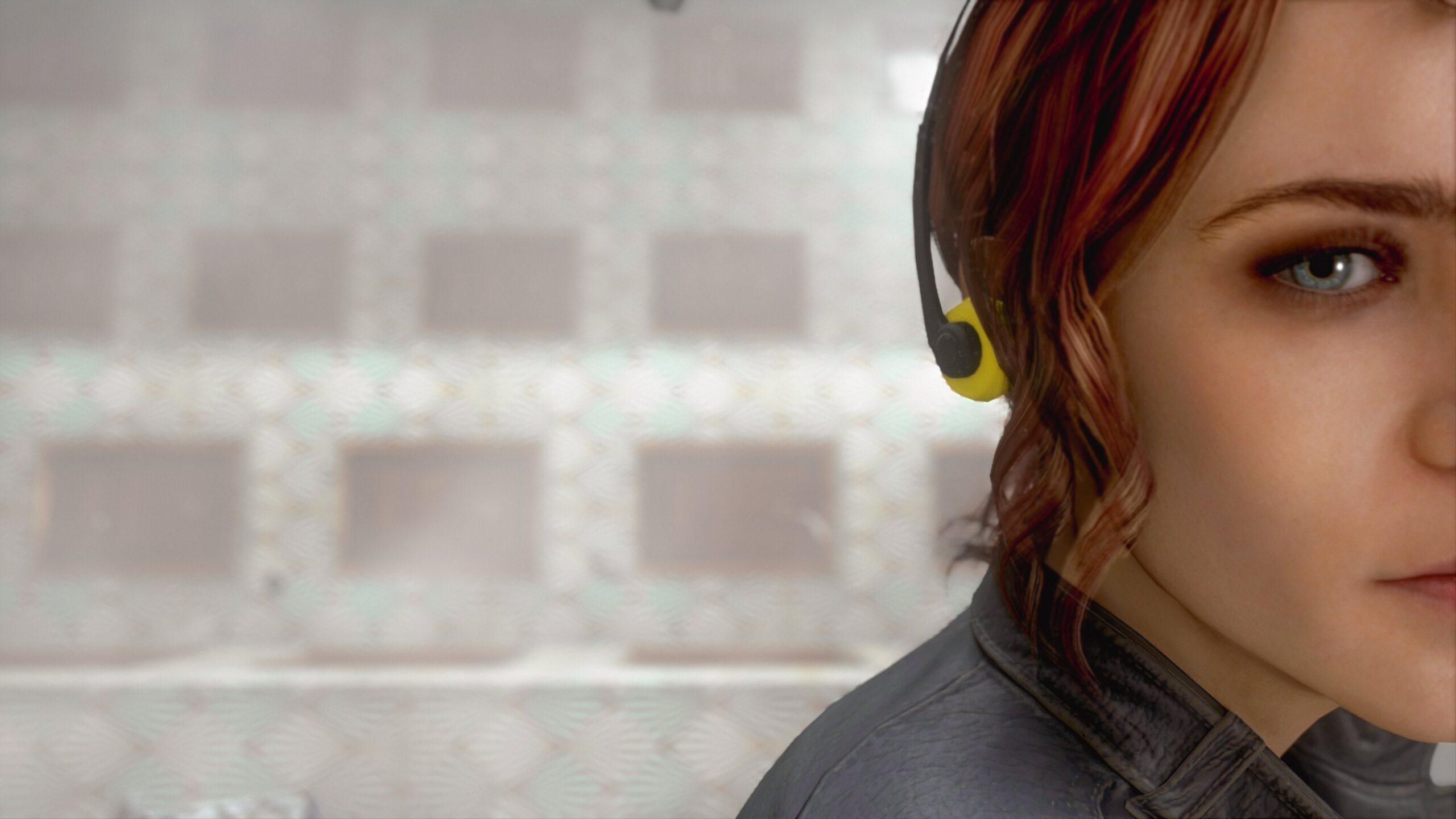 Credit: @kichi_mofu

We recently put some time aside to chat with Lily, to find out what #JesseJanuary was all about and her thoughts on Control as a whole.

How did you come up with the idea for Jesse January?
"It was in the last week of December. While taking shots of Jesse for #FadenFriday, I was thinking: "I would love to share them all. One Jesse day per week is not enough!" So I came up with the idea of posting a shot every day for a whole month. To be honest, my first thought wasn't #JesseJanuary, it was #FadenFebruary. In the comment section on Twitter, I told Juha Vainio (the Executive Producer of the Control Franchise) about my idea. He said: "Great! But now we have to wait until February." He was right, I didn't want to wait either. Because of Juha's and my impatience, #JesseJanuary was born."

When did you start playing Control?
"I started playing Control in July 2021, so I was pretty late to join the party. Since then, I have played nearly 400 hours on Steam and 200 on other platforms. Maybe I was late, but I was all in from the very first second."

What do you enjoy the most about playing Control?
"The gameplay and the world of Control are just awesome! I enjoy wandering around the Bureau, but I also love to rush into a room and destroy everything! It's so much fun! The story and the strange world Remedy have created, is so deep and fascinating. I was hooked from the beginning, and I still am."

What is it about the Control community you love the most?
"This community is so lovely and supportive, I've never experienced something like this before. Control brought me into virtual photography, and it took me a while to find the courage to share my shots. But there was nothing to worry about, I felt warmly welcomed. There is so much kindness, talent and joy in this community. We all love Control and support each other in what we are doing. This is just amazing!"

The reception off the back of Jesse January has been incredible! How have you found it?
"This is so crazy! When I came up with the idea of #JesseJanuary, I wasn't even sure, if other people would join me. But the community took part from the very first day, and after the announcement by 505 Games, the whole thing just exploded! I am still speechless. I was smiling all over, while I looked at all these great shots every day. Not only that, I'm so happy, I could bring some joy to the community and made January a special month for a lot of people. 2022 couldn't have started in a better way!"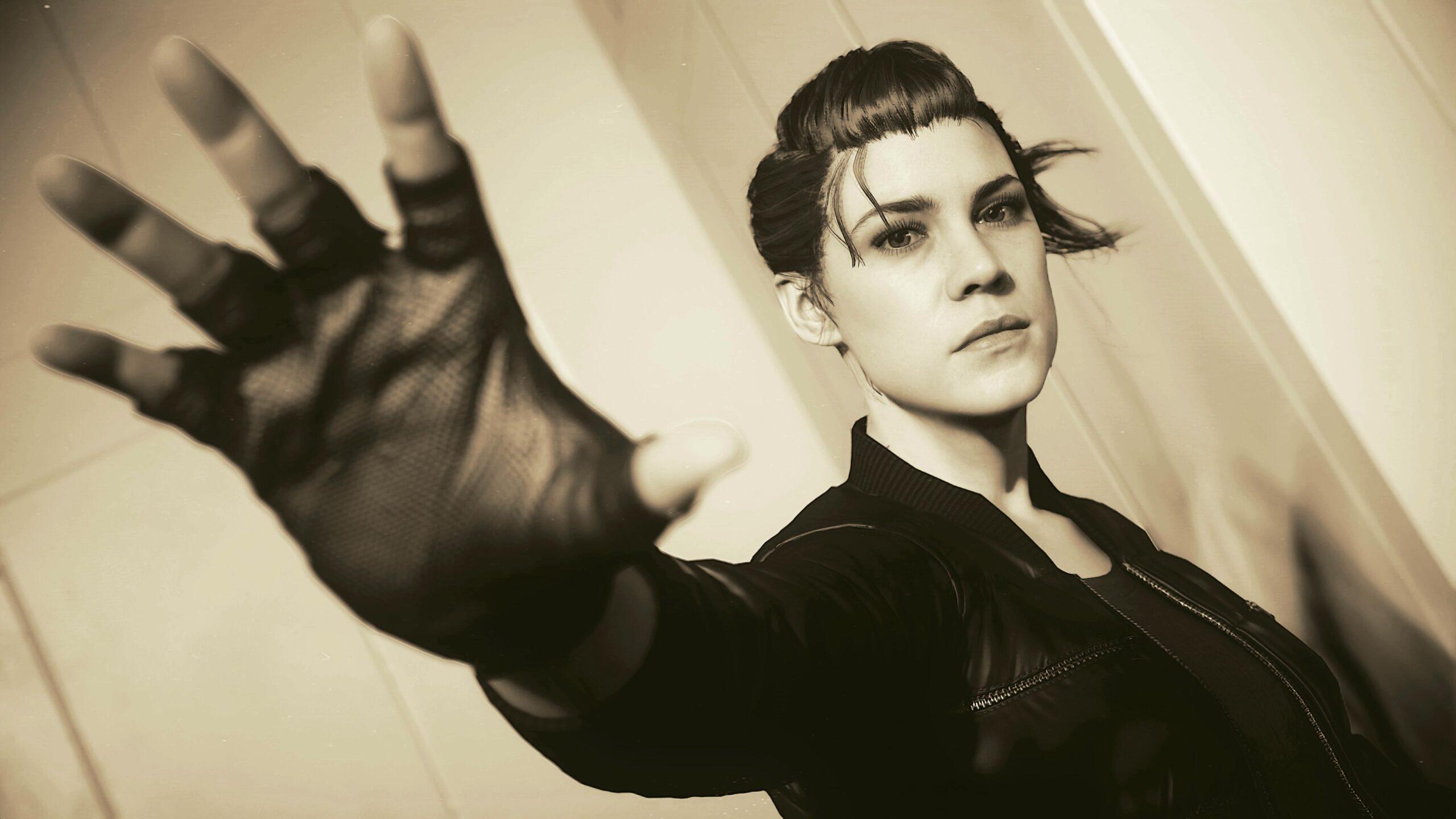 Credit: Lily Ashby

We invited our community to take part in #JesseJanuary and received over 1000 incredible submissions via our fan art submission form alone. It was seriously tough to narrow them down, but take a look at some of our favourite captures that you, our amazing players, shared as part of this fantastic initiative. Once again, we want to thank our amazing players for their contribution and say once more a huge thank you to Lily for kicking off 2022 in such a positive way! Keep being brilliant. We appreciate you all more than you know.

– Antonela Pounder, Director of Global Community @ 505 Games