#CaptureControl Competition Winners Showcase
First things first, Happy New Year from everyone at Remedy Games and 505 Games. With DLC in the pipeline for 2020, it's set to be another exciting year for Control and we cannot wait to tell you more! Stay tuned for information and updates across our official social channels.
For now though, let's talk about YOU, our amazing community! Back in October, we introduced Photo Mode to Control across PlayStation 4, Xbox One and Epic, giving our players the opportunity to head back into The Oldest House and capture it in all-new and exciting ways! Off the back of this particular update, we began seeing some stunning shots appear across social media. While it's nice to acknowledge these posts with a response or a share, we wanted to do more to celebrate the creativity of our community.
That's where our #CaptureControl Twitter competition came in, giving our players the opportunity to win some incredible money-can't-buy prizes.
Here's what we had to offer…
• 1st prize – Signed framed print of winner's entry from Remedy Entertainment.
• 2nd prize – Signed Control poster from Remedy Entertainment.
• 3rd prize – Control T-shirt, stickers and tote bag.
The response off the back of our giveaway was remarkable and we first want to take the opportunity to thank everyone that contributed. You flooded our mentions with so many stunning in-game shots! We're seeing Control in a whole new light and it's absolutely stunning.
Now onto our winners! These were all hand-picked by Remedy's Art Director, Janne Pulkkinen, and their Lead VFX Artist, Elmeri Raitanen.
Congratulations to the following…
THIRD PLACE – Terry @therealwoosim
REMEDY – "Late for a meeting" – a fitting combination of Jesse's outfit, pose and space."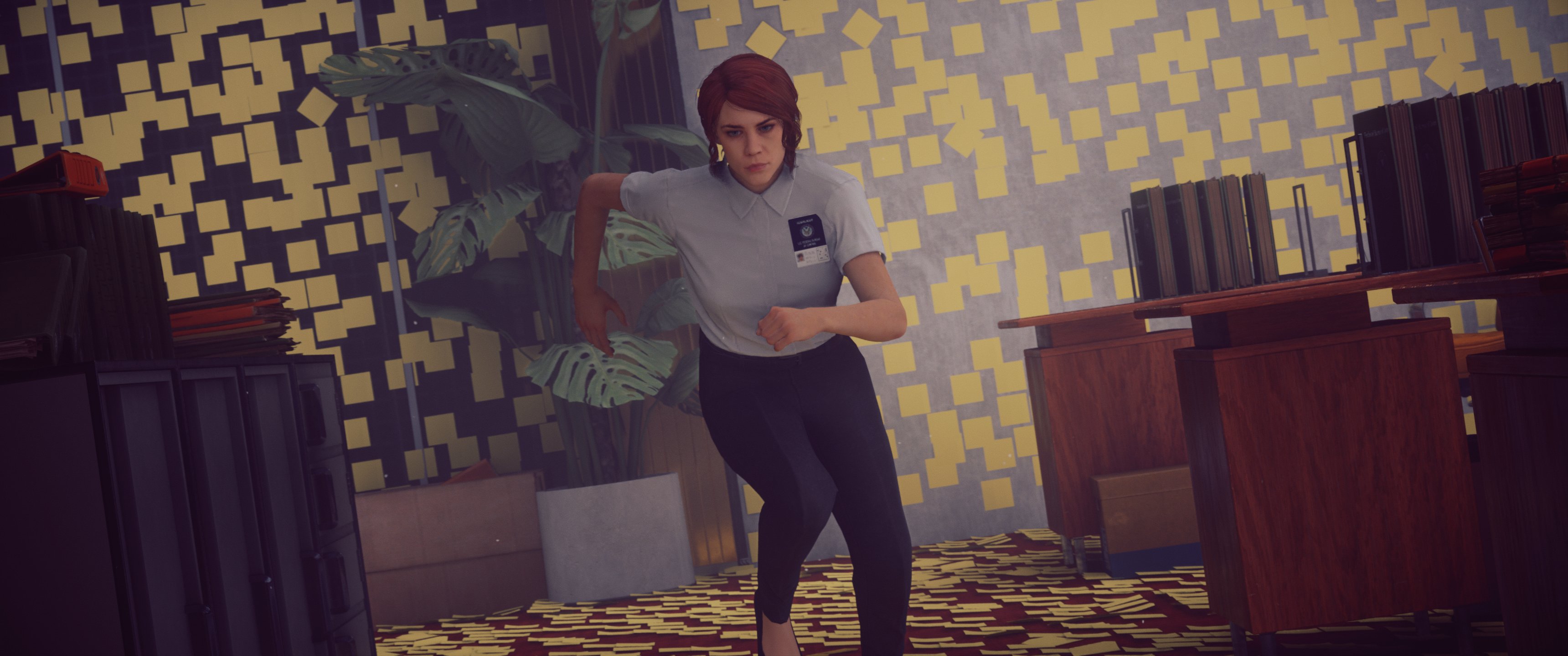 SECOND PLACE – Spiff @SpiffSnaps
REMEDY – "The shapes the different Service Weapon forms produce. A clever angle to capture these fleeting muzzle flash moments, and the idea works best when viewing the whole set. Very good use of the Photo Mode settings."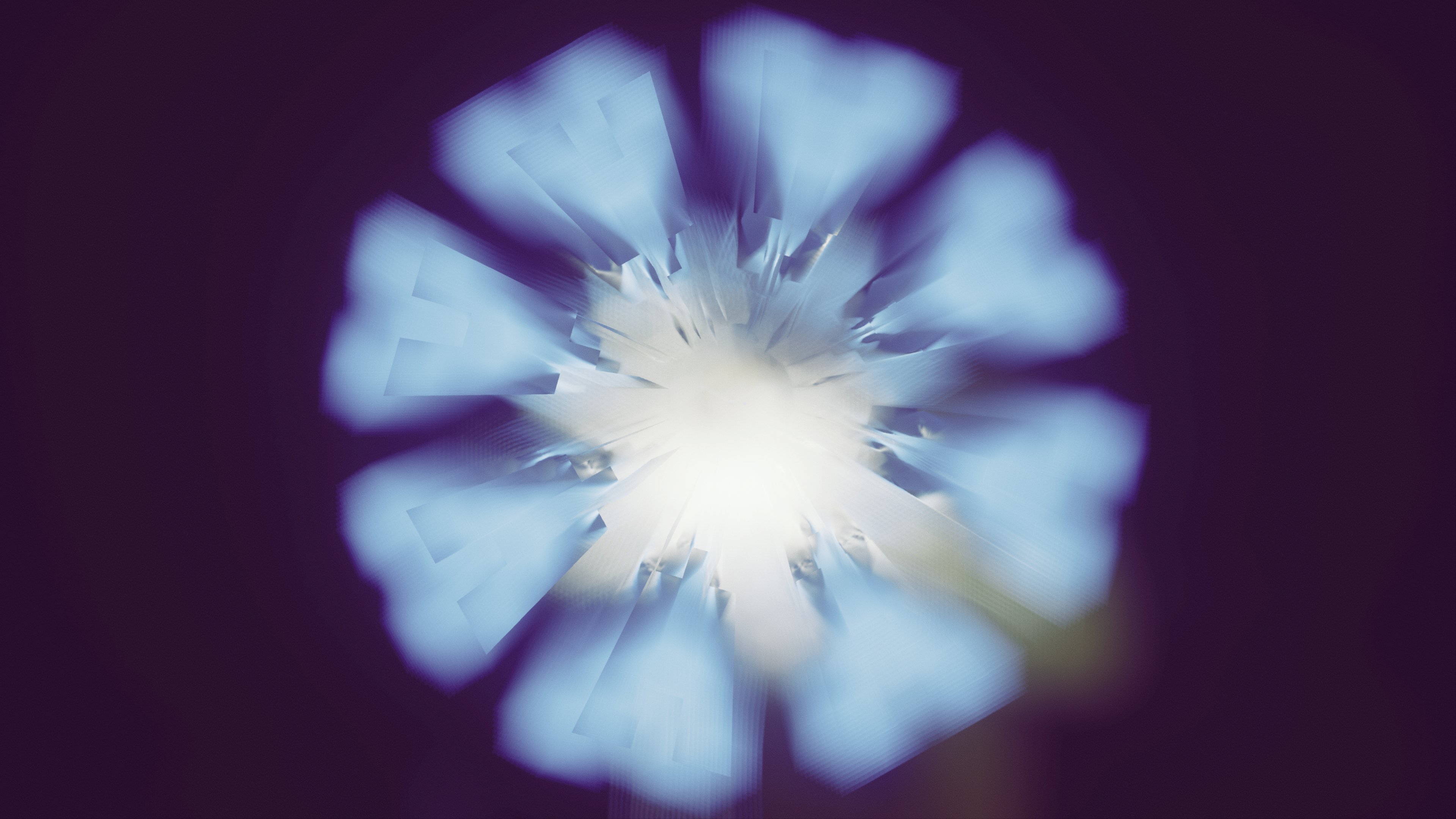 FIRST PLACE – Steffi Syndrome @StefanieMcMaken
REMEDY – "A video game version of a classical double exposure photograph. Careful alignment of the foreground and use of Photo Mode filters make this moment in Dimensional Research special."
With so many incredible entries, it's hard not being able to showcase them all here. However, we do have a select few we want to highlight. Here are our honorary mentions, in no particular order!
HONORARY MENTIONS
REMEDY – "Flipping the camera upside down makes this view feel fresh even for us."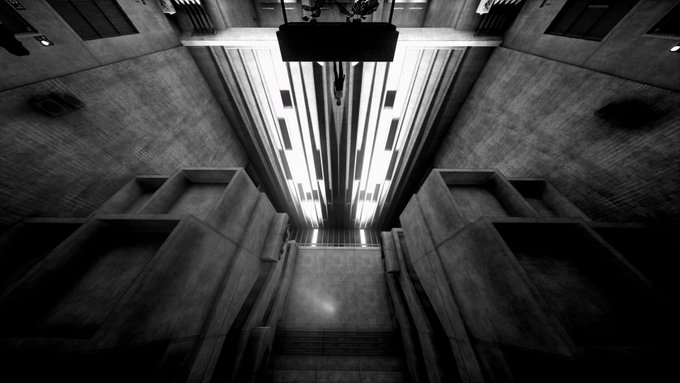 REMEDY – "One of the technically strongest community screenshots we've seen"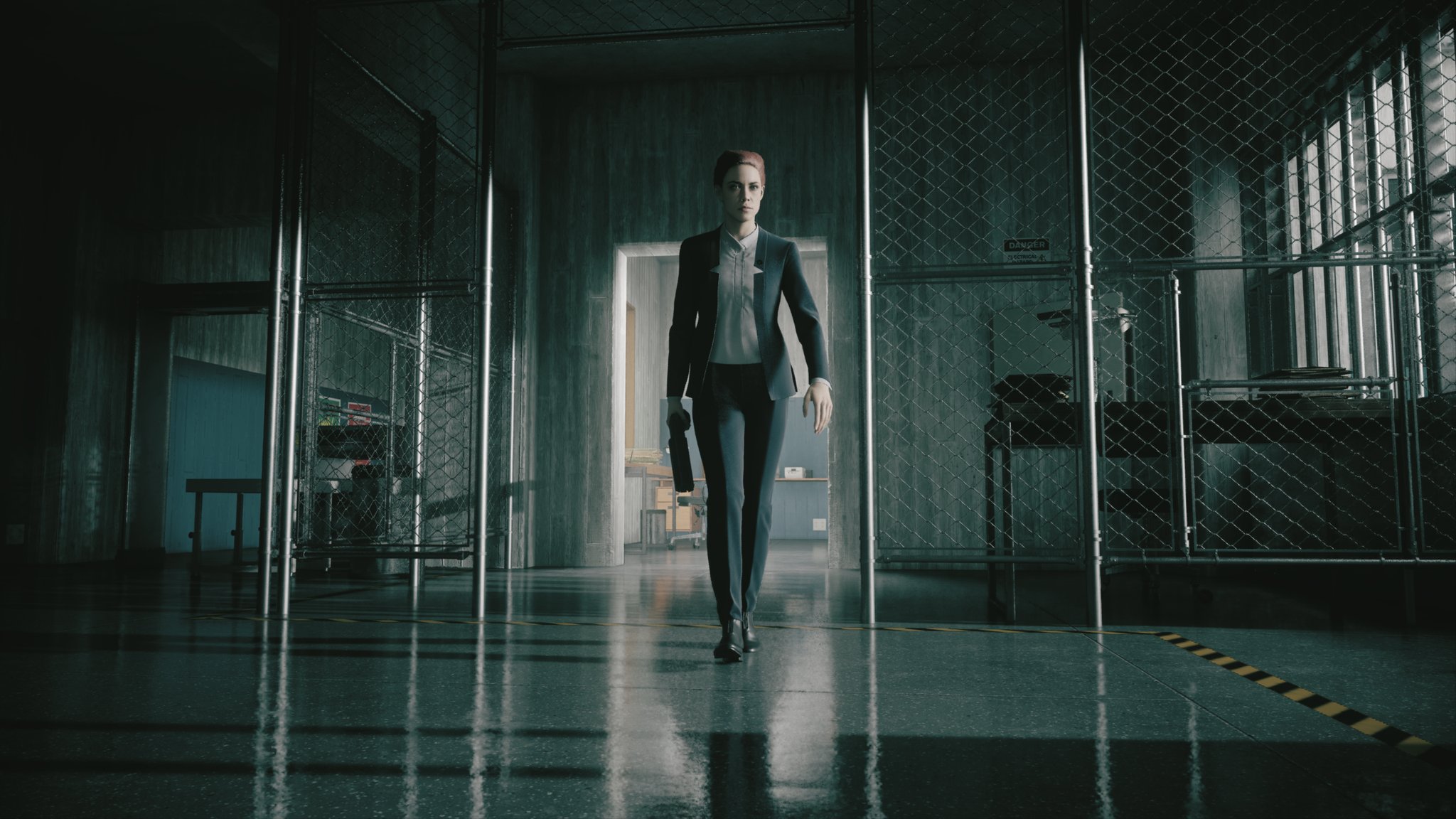 REMEDY – "There was just something that puts a smile on your face on this one. It would've been a shame not to point it out ;)"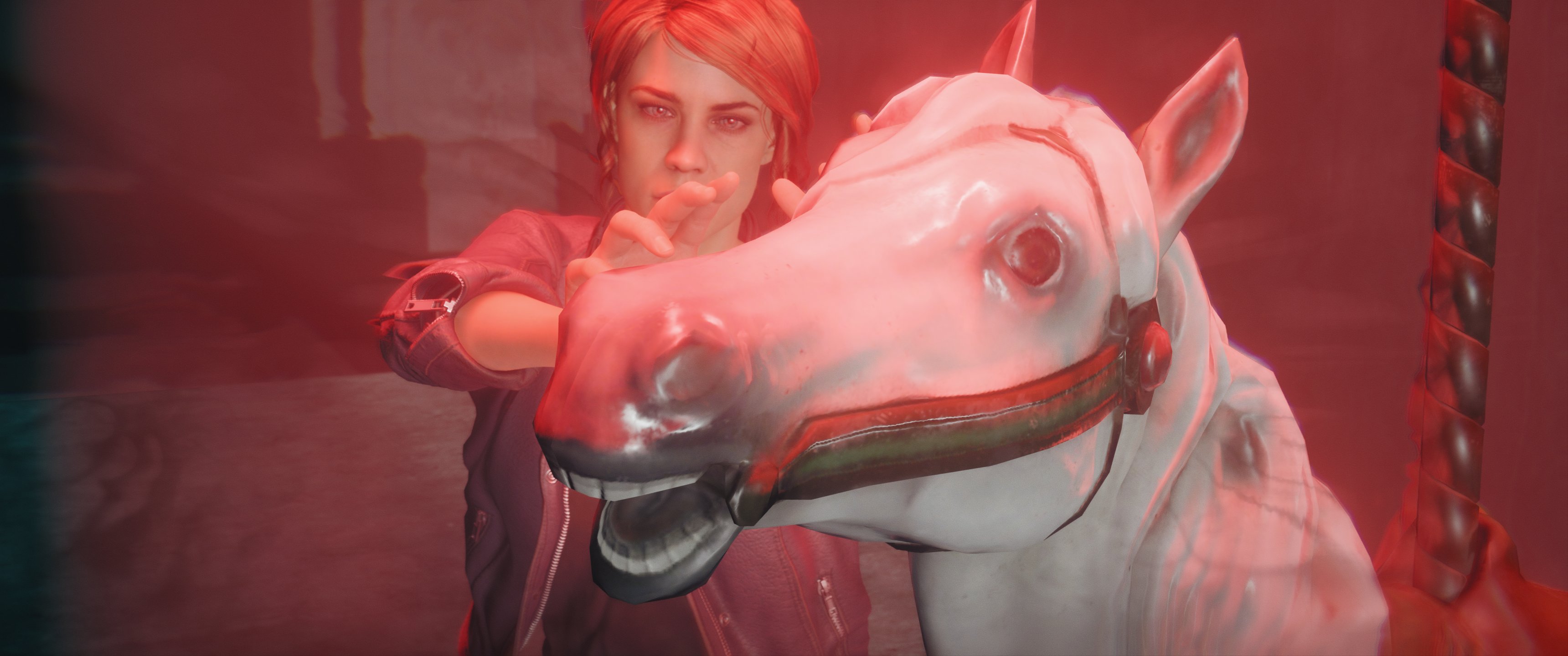 There you have it! Here are our winners and honorary mentions. Congratulations once again to our #CaptureControl winners and thank you once more to all those who entered! We definitely want to do this again and open it up to more territories.
Let us wrap things up by saying thanks again for all the love and support you show Control! It means the world to us and long may it continue. Here's to a brilliant 2020!