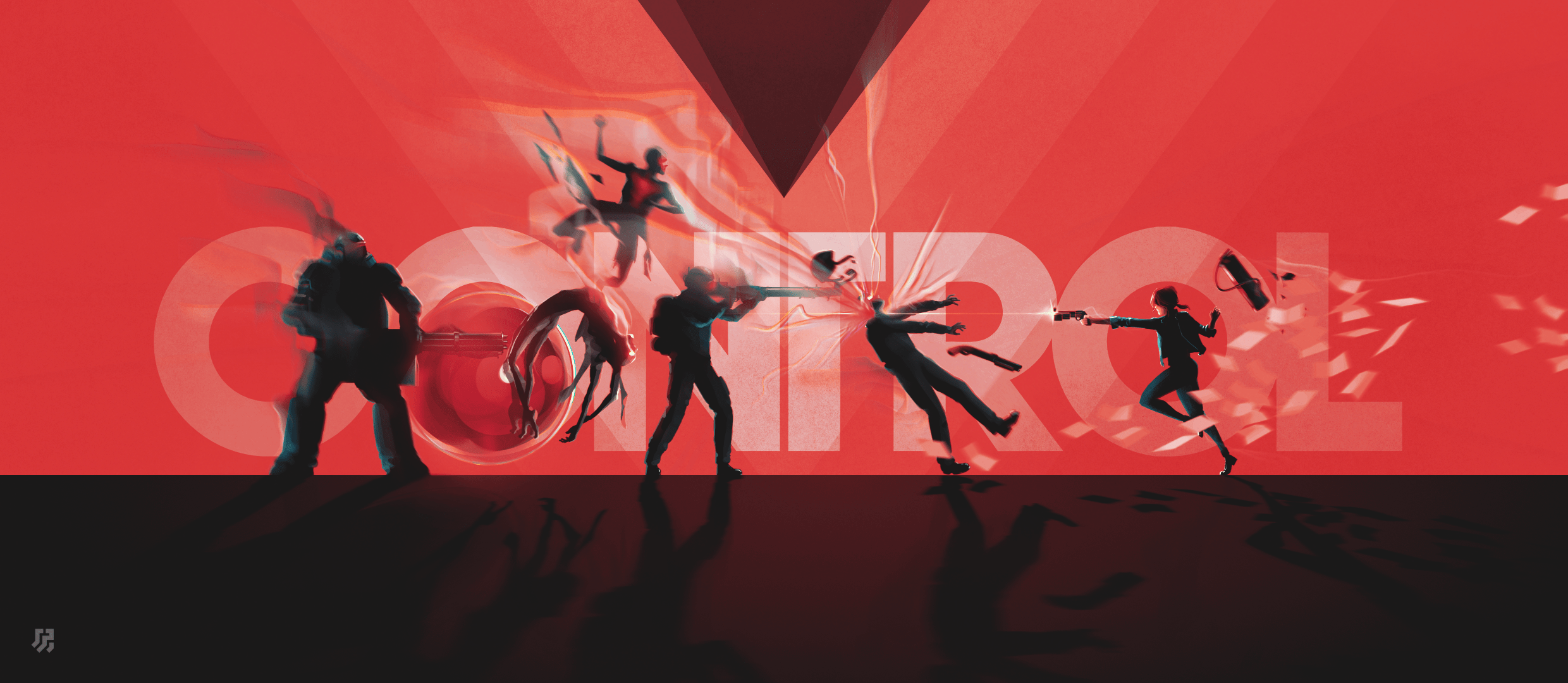 AMA with the Control Community Team

Hey all,

Last week our community team working on Control hosted an AMA session on the Nintendo Switch subreddit. For those of you that might have missed it, don't worry we've collated some of the highlights here! A massive thank you to everyone who tuned in and of course the Nintendo Switch Subreddit for hosting us.
QUESTION: How's the Xbox Series X/PS5 patch coming along? I'm super excited to play the game again with it looking even better than it already did.

ANSWER: It's coming along nicely! The game looks better every day. It's super cool to be able to fire up a next-gen console and see our game on it, We are amazed every time by what the team's been able to achieve.
QUESTION: Is there any plans to take the time limit off the demo and instead replace it with a system that lets us get to a certain point before we have to buy it to continue. I am legitimately interested in this game for the Switch, but I was unable to get into any combat before time ran out. It seemed to perform well when just walking around, but I want to know if it will perform well when the action picks up. Appreciate y'all for taking the time out to answer questions from the community.

ANSWER: The time limit is meant to test your internet connection to see if you can run the game. As much as it pains me to say a tip would just be to skip the cutscenes really fast and run to get to the first combat encounter. You should be able to do it!
QUESTION: Hey, so Control is so good that I've played it 8 times. The season of giving is coming up and I was wondering when the Control book will be released? Thank you and I hope that y'all have an amazing holiday season.

ANSWER: Thank you so much for popping by. The team are working very hard on getting the book released for holiday 2020 as soon as we have a date we will, of course, update everyone on our main social channels!
QUESTION: Since I live in Romania and The Oldest House just moved in the country I live I want to ask: How much is the the salary of an FBC Employee? I wouldn't mind watching some fridges in my free time.

ANSWER: Don't call us, we'll call you…
Head over to the Nintendo Switch Subreddit for the full AMA!