10 Community Top Tips To Know Before Exploring The Foundation

The wait is almost over for our Xbox One community. Our first Control expansion, The Foundation, launches onto Xbox One next week on June 25th. For those who know little or nothing about The Foundation, head on over to one of our previous Community Blogs for more info.

Today however, is all about giving Control to our community. We reached out to some of our super fans to ask them to share their top tips from their experience playing The Foundation. And guess what? You guys delivered!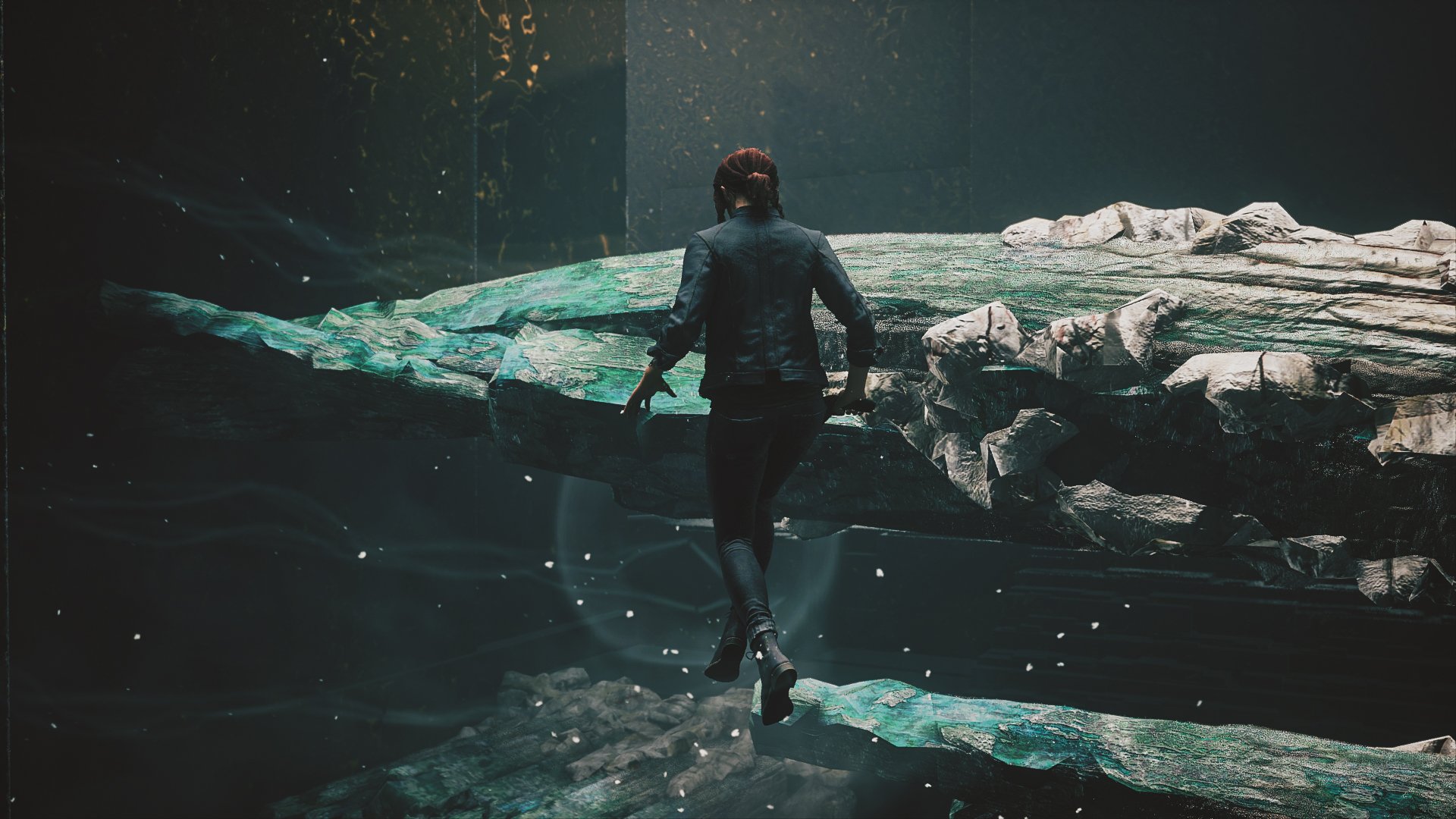 10 TOP TIPS TO KNOW BEFORE EXPLORING THE FOUNDATION

1: The Foundation offers a ton of new places to explore, full of secrets, Easter eggs and all kinds of side content. Take advantage of the new Shape mechanic to get to places you couldn't before. (DotPone)

2: With the new class of Hiss enemies (Hiss Sharpened) able to launch their pickaxes at you even if you're in flight, I found it best to use a combination of the Shield and Launch abilities to handle them. Throw the Shield up to deflect their attacks, then quickly counter with a Launch! (Jake Higgins)

3: Here's my little tip for Xbox players. If you are at the gates of The Foundation, you are familiar with the world of Control. When you start this new adventure you will have to be even more curious than before. Also, depending on your progress at the end of the main story, you may need to reconfigure your skill tree. Some powers will be more useful than others. Good luck! (ludovic)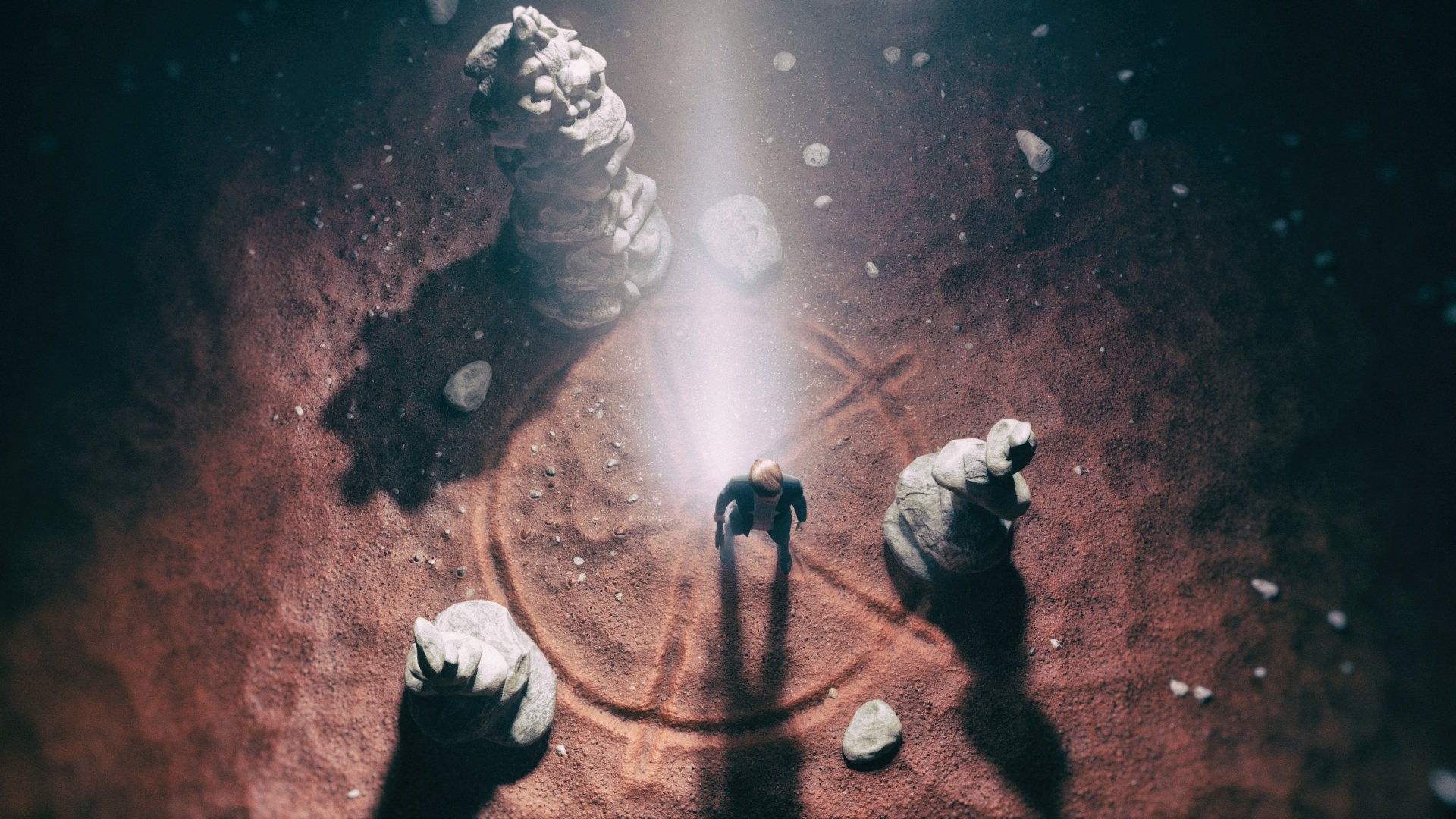 4: When it comes to The Foundation, apart from the new enemy, altered items and powers I could write about, my biggest recommendation for newcomers would be to not skip the collectables. I found the lore within to be of immense value to better understand the mysteries and history of The Oldest House. It piqued my curiosity and led to an overall desire to find even more. It had a tremendous effect on my immersion and contributed to The Foundation, while optional, feeling like a part of the game that shouldn't be skipped. (Patrick Streutjens)

5: Don't be afraid to tackle the main story missions first. There are a bunch of secrets and side things you can do. Some of which will be difficult for newcomers and for those unfamiliar with the layout of the new area. Don't be afraid to wait until you're stronger before tackling challenges. And make sure to stock up on mods that improve your energy consumption! (Jonathon Garrard)



6: My short and sweet tip would be to never stop moving in battle! (James Pietrzycki)

7: Trying not to go down spoiler alley so I thought I'd talk about something more general. What I think is very important in Control is to not only take time to experience the atmosphere the game throws at you (audio/visual wise) but -even more- read everything, listen to everything and backtrack/search anywhere and everywhere. All this adds so much more to the game. At least it did for me! (Suspiria72)

8: I'd say that The Foundation expansion features even more awesome platform-ish sequences than before, so you might want to manage your energy and levitation skill more precisely! Verticality is definitely a challenger when it comes to exploring the Oldest House's foundations so, be sure to fly safe! (Shinobi)

9: You remember the Ashtray Maze right?! How could you forget, it's one of the stand out gaming moments of 2019. Well The Foundation has another incredible stand-out moment you'll be eager to see. I won't spoil anything. But when you arrive at THE side mission, enjoy the ride!

Here's a few tips to help you through it:
* Don't be scared to switch platforms
* Levitating at the right moment is key here
* Having a good build with your style of play is key here
* I love Launch and shifting my build towards that with mods worked perfectly
* It will require you to use all your skill you've acquired, so don't give up! Remembering the pattern will aid you. (TJ Marinelli)

10: Use your shield, throughout the game, but especially in The Foundation. I noticed a lot of players ignore the Shield, which yes, is different (gameplay-wise) but it's very useful, so use it 🙂 (Ab.Rhman Moh'd)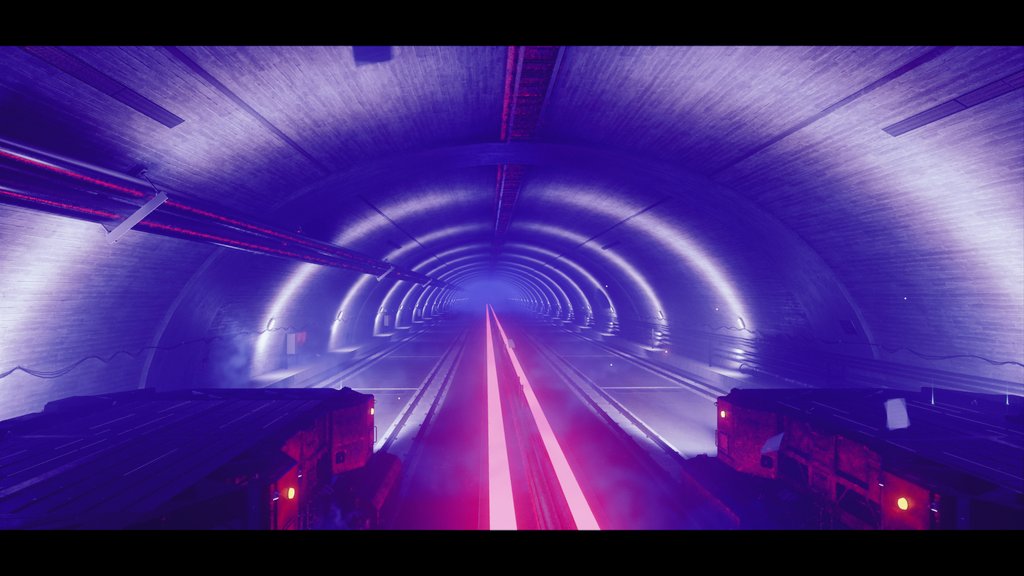 The Foundation launches next week on Xbox One! For more information, head on over to our Official Xbox Club. Finally, a huge thank you to our amazing players for sharing their top tips and in-game shots. We look forward to welcoming our Xbox One community to The Foundation and hearing your thoughts.

(Photo credits from top to bottom: James Pietrzycki, DotPone, Suspiria72, ludovic, TJ Marinelli)